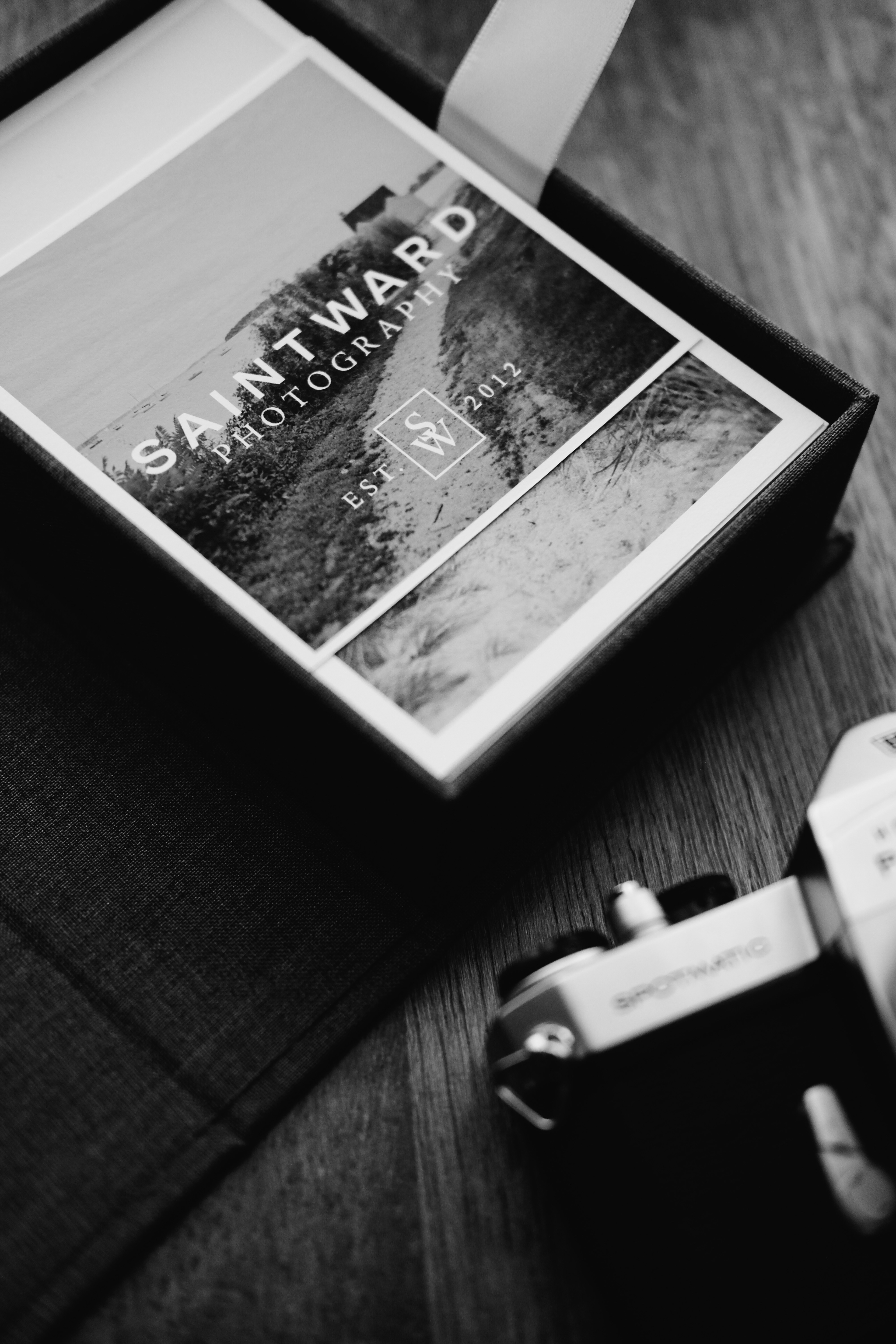 Images crafted on film, archival prints, and your story told in the details.  
With over 7 years of experience shooting, developing and printing images. You can trust that your session will have the highest standard of quality. 
Each session includes Signature Prints – a collection of beautiful bordered 4x6 archival print of each image that is delivered. Moab Entrada 190 is the paper of choice. It's a 100% cotton +  lignin free paper so your prints won't yellow or fade over time. 
To finish it off – signature prints are delivered in handmade linen boxes to store and protect unframed prints.
Larger archival prints are crafted to last the many generations to come. Using both Moab and Hahnemühle papers, prints have the finest texture and optical quality. Most sessions include an 8x10 - additional custom prints may be ordered at any time.
Photo books are also offered, in both 7x7 and 12x12 sizes. Hard bound, wrapped in linen, with an archival box to match.